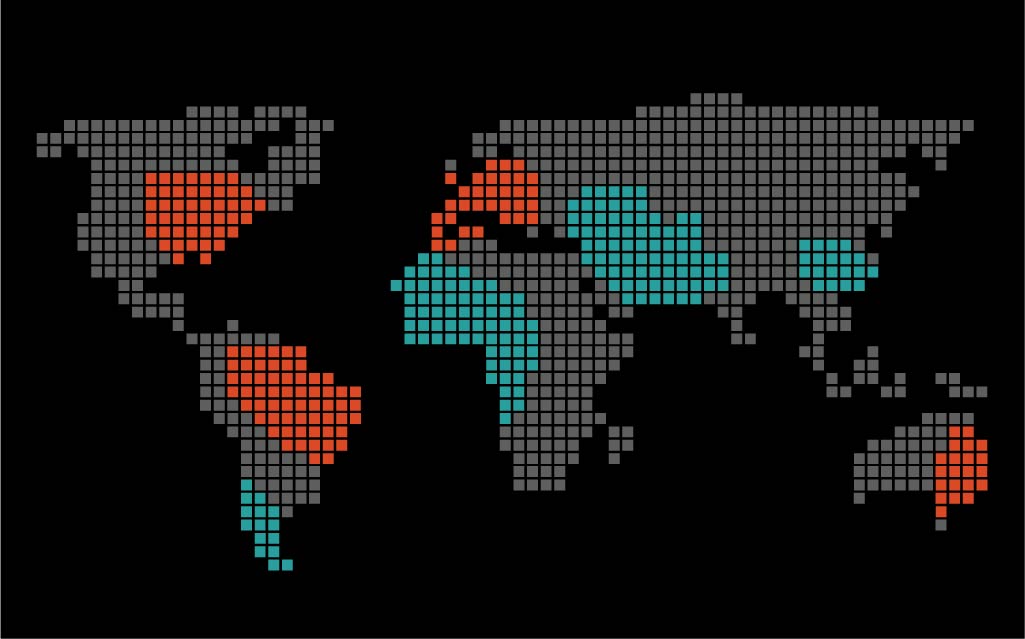 Course Outline
Level
Beginner
Suitable For
Adults and Teenagers
Description
Learn the basics of data science by preparing, analysing and visualising data using Python.
Detail
Introduction to Data Science
We will take a brief look at what data science is and some typical data science applications.
Being a Data Scientist
We will take a brief look at what data scientists do and the tools they use.
Acquiring and Cleaning Data
We will collect some data from the open data site Kaggle and implement some code to clean and shape our data using Python.
Machine Learning
We will look at ways to analyse our data with Python, using machine learning techniques such as classification and regression.
Data Visualiation
We will look at ways to visualise data and implement some code in Python.
Project
We will undertake a short project of your choice, either individually or in groups.
Price
Full price individual: £160
Concession individual: £120
Concession pricing is available to anyone in full time education.
Skills you should have before you attend
You should be proficient in Python
What courses can I do before ?
To prepare for this course you can attend the following courses:
Introduction to Programming: Create a Music Player with Python
Programming Project: Part 1 - Python Programming
Skills you will pick up in the course
Key skill categories
Data
Python programming
Object oriented design
Data science
Data visualisation
On successful completion of this course, students will be able to
Understand the typical tasks and activities of a data scientist.
Load and manipulate data sets.
Write Python code to analyse data.
Write Python code to visualise data.
Dates