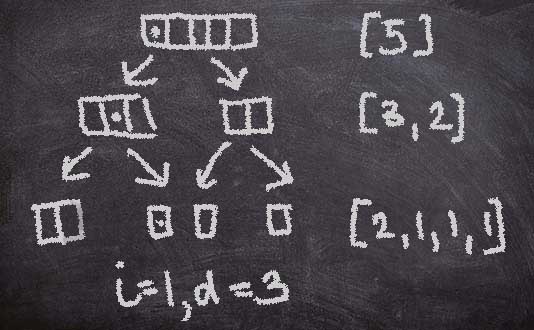 Course Outline
Level
Intermediate
Description
Design algorithms to solve deceptively simple problems.
Detail
Understanding the problem
Devising a model
Designing the algorithm
Efficiciency and correctness
Implementation
Testing
Price
Full price individual: £144 (reduced from £160)
Concession individual: £108 (reduced from £120)
Concession pricing is available to anyone in full time education.
Skills you should have before you attend
You should have good knowledge of programming concepts in any language.
Skills you will pick up in the course
Key skill categories
Programming
Problem solving
Algorithms
Dates