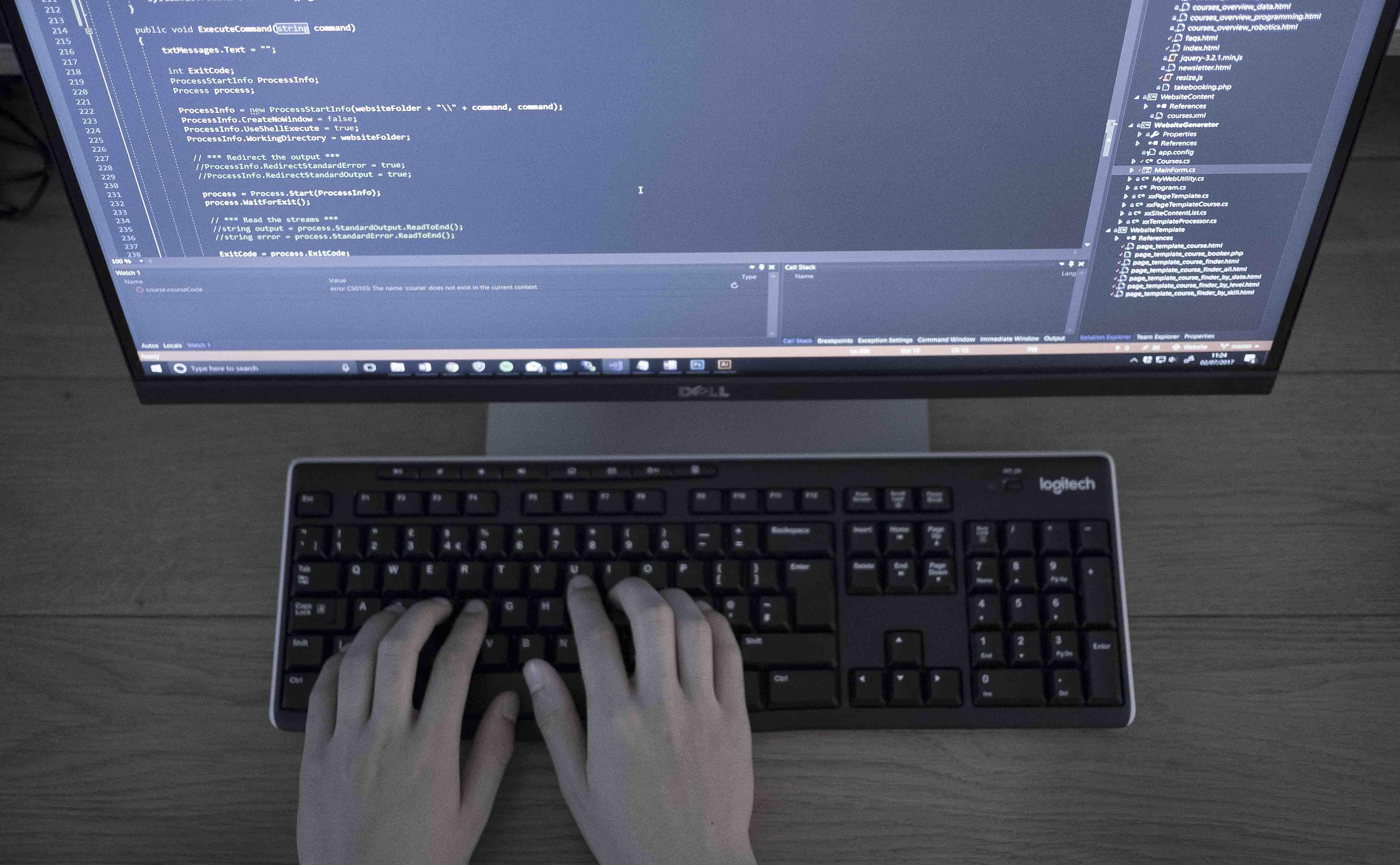 Course Outline
Level
Beginner
Suitable For
Adults and Teenagers
Description
Learn the fundamental programming concepts using Python whilst creating a music player application
Detail
Getting Started
Understanding what computer programming is all about and what exactly Python is.
Basic Concepts
Hands-on working through the basic concepts – variables, types, operators, modules and functions.
Starting to Create our Music Player
Starting to create the music player whilst learning some new concepts – object orientation, classes, lists, loops, decisions.
Getting User Input
Getting the user to select albums and tracks.
Playing the Music
Play your selected track using the Pygame package!
Price
Full price individual: £160
Concession individual: £120
Concession pricing is available to anyone in full time education.
Skills you should have before you attend
None required.
Skills you will pick up in the course
Key skill categories
Programming
Python programming
On successful completion of this course, students will be able to
Apply fundamental programming principles to new programming tasks.
Combine a variety of self-written and third-party modules to create a working application.
Demonstrate good programming disciplines such as commenting and exception handling in their coding.
What courses can I do next ?
After this course you can follow up with these courses:
Programming Project: Part 1 - Python Programming
Dates