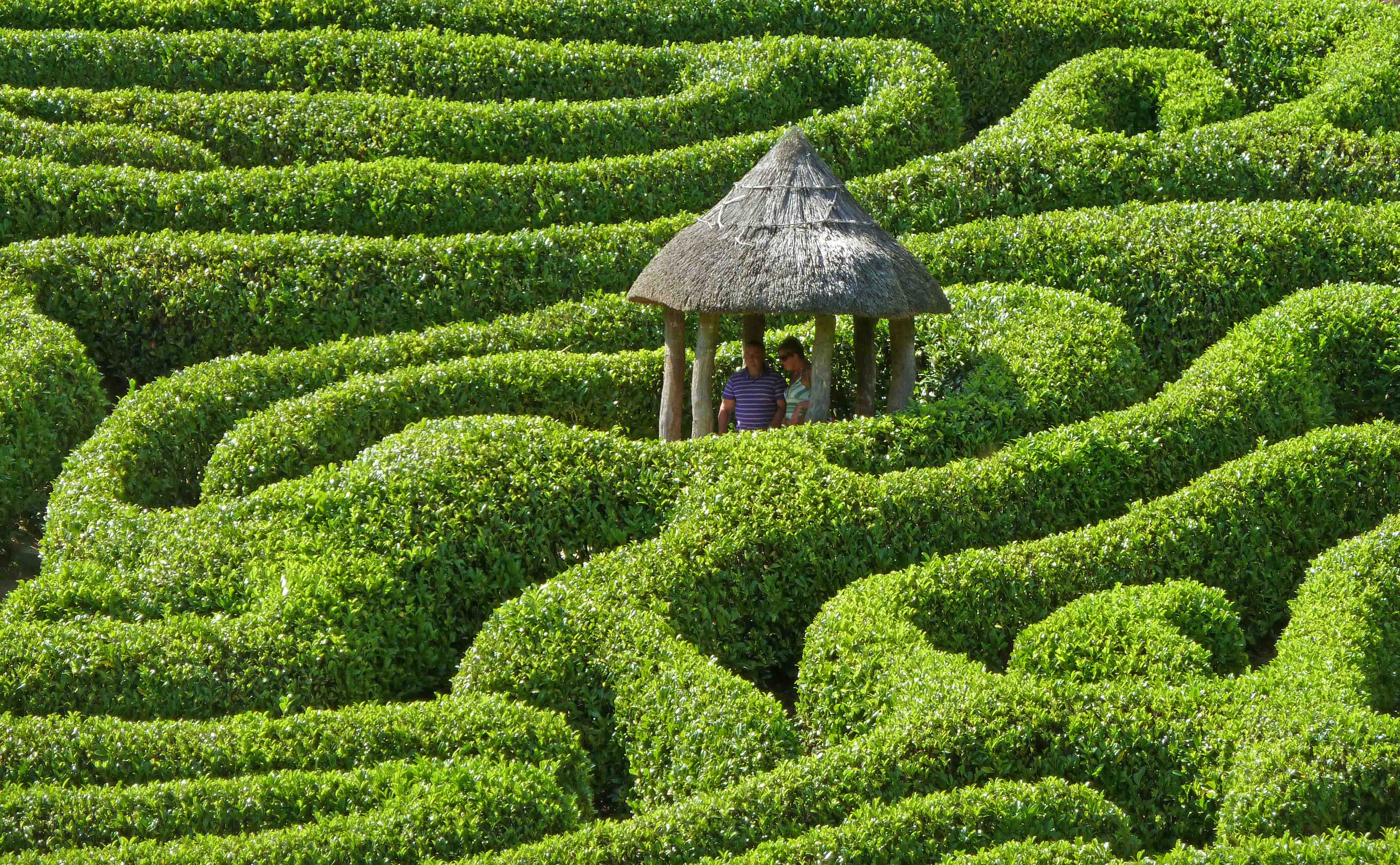 Course Outline
Level
Beginner
Description
Learn to use structured approaches to solve a variety of real-life problems.
Detail
Identifying and clarifying the problem
It's not uncommon for people to end up solving the wrong problem! We will look at how to ensure you are solving the right one.
Generating solutions
There are often multiple ways to solve a problem. We will look at how to find a number of solutions.
Evaluating solutions
If you have multiple potential solutions, how do you know which is best? We will look at how to evaluate solutions.
Throughout the course we will solve a variety of set problems which will allow you to try out the techniques learnt.
Price
Full price individual: £72 (reduced from £80)
Concession individual: £54 (reduced from £60)
Concession pricing is available to anyone in full time education.
Skills you should have before you attend
None required.
Skills you will pick up in the course
Key skill categories
On successful completion of this course, students will be able to
Apply a range of techniques for solving not just computing problems, but problems in general.
Generate and evaluate a number of possible solutions to a problem.
Demonstrate the confidence to engage with problems and attempt solutions where they are not sure of the "correct" approach.
Persevere by investigating alternative solutions where a previous investigation failed.
Dates